Nuovi Paesaggi Urbani is a production company; a workshop of ideas in continuous evolution.
It began as a consulting company for the urban renewal of places that have fallen into urban decay. It then evolved into a production company specialized in documentaries, independent theater and cultural projects. Nuovi Paesaggi Urbani has two partners: Nicolò Bassetti and Gaia Morrione.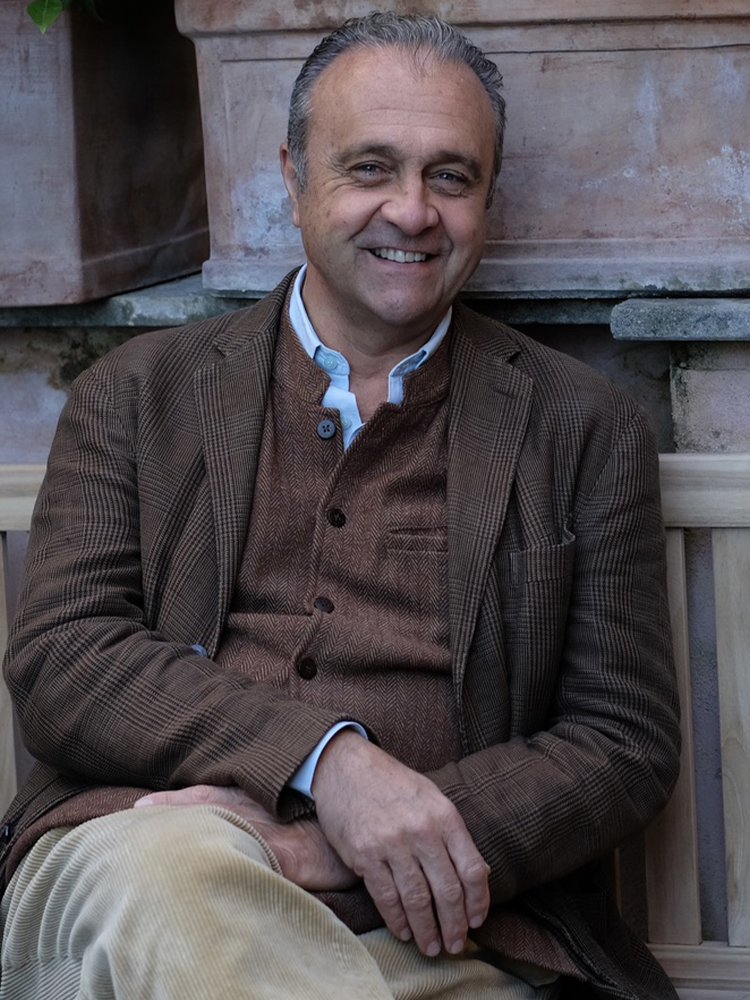 Founder of Nuovi Paesaggi Urbani, documentary filmmaker, landscape expert and urban explorer. His work focuses on the identity and memory of places that have fallen into urban decay. He has curated and supervised projects both big and small in the Ruhr valley, in Marghera (Venice), Rome, Milan and Naples where he created and produced the Neapolis Rock Festival at the abandoned Italsider steel plant in Bagnoli. From his original idea together with the director Gianfranco Rosi, Sacro GRA was created, an urban storytelling documentary film that won the Golden Lion at the 70th Venice International Film Festival. He is the director of the independent documentaries, Magnifiche Sorti, a story in images of the World Expo, and Nel Mio Nome (Into My Name), which was selected for the Panorama section at the Berlin Film Festival 2022.
A partner in Nuovi Paesaggi Urbani, she is a curator and producer. She lives between Rome and London and works an international artistic community since  many years. She has collaborated with the Barbican Centre, the British Council, Fondation Cartier, Auditorium Parco della Musica, television networks (BBC, Channel 4, HBO, NHK), record labels, companies and foundations. Currently she researches and creates projects focused on new sensory languages, in particular the sense of smell, developed under the brand, Art of the Senses. She has developed and curated projects and formats around visual arts, theatre, music and cinema that have engaged artists from all over the world thanks to numerous co-productions with foreign governments. Along with actor and activist  Elliot Page she is Executive Producer of the documentary film, Nel Mio Nome.